LG Chromebase Review
The LG Chromebase is the first all-in-one PC to run Google's cloud-dependent Chrome OS. Although LG has squeezed in a high-quality 21.5" screen, the Chromebase doesn't cost that much more than most Chromebook laptops. Its good image quality of the 1080p screen came as a surprised. It's very bright with good color accuracy and contrast, while viewing angles are satisfyingly wide, so colors don't change if you shift your position. Another surprise is the anti-glare matte finish (as opposed to the glossy finish found on most modern monitors). This makes it far less likely to reflect light, which can cause distracting amounts of glare. There's no way of connecting a second monitor, but there is an HDMI port so you can use the Chromebase's high- quality screen with a tablet or laptop.

Specs:
Processor: Intel Celeron 2955U 1.4 GHz
Memory: 2 GB DDR3L SDRAM
Storage: 16 GB Solid-State Drive
Screen: 21.5-Inch Screen
WLAN: Wireless LAN 802.11a/b/g/n, BT Combo
LAN: 10/100/1000
The stand is a bit wobbly, but it's still easy to tilt and swivel, which is best done with both hands. Corners have been cut to keep the price down however. The stand isn't height-adjustable and it has to be assembled when you first unpack and setup the PC. But the assembly isn't rocket science –screw the two parts of the stand together, then screw that to the PC and its all setup.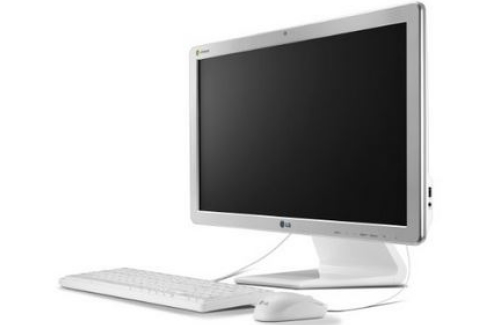 There's no SDcard slot for backing up your photos and, while there's only one USB 3.0 port, which is on the right-hand edge of the PC for easy access. The other three USB ports at the rear are USB 2.0. The included USB mouse is basic, but works well enough.
LG Chromebase's keyboard is a letdown though. The keys are far too spongy –which makes for uncomfortable typing, while the laptop-style layout will initially throw some touch typists. You can of course use a USB or wireless keyboard instead. Well amazon has a lot of wireless keyboards that you can choose from.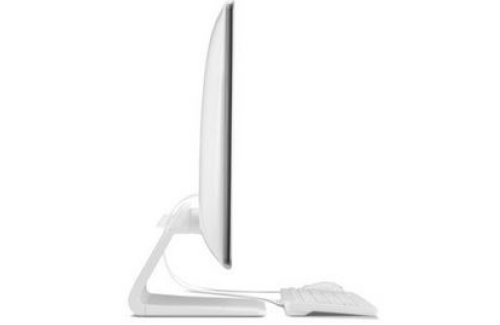 802.11n, Bluetooth and Ethernet are all built in, while the 1.4GHz Intel Celeron 2955U dual-core processor and 2GB of memory are more than fast enough for running Chrome OS. In addition to web apps, Chrome OS can now run very small handful of selected Android apps available through the Chrome WebStore. If you have basic computing needs and don't need portability then this Chrome OS computer is a good-value choice. If you want the ability to add a second monitor though, then a Chromebook or the Asus Chromebox would be better choices.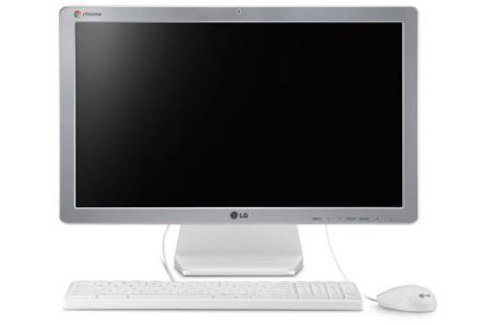 Conclusion:
Although there are some rough edges, but this cheap, easy-to-use, big-screen PC is good value. If you are not into heavy gaming or graphic designing, then this PC is the one for you. We do hope that this LG Chromebase review help you know more about the first PC to run the Chrome OS.