THIS PHILIPS MONITOR'S 27in display has a huge resolution and looks razor sharp, but you'll need a dual-link DVI-D cable to take advantage of its full 2560 x 1440 pixels. As well as the DVI input, the display has two HDMI inputs, a Display Port input and a convenient three-port USB3 hub. The Philips 272P4QPJKEB's stand is height- adjustable and its super-flexible hinge can pivot 90°, which means you can view the monitor in portrait mode as well as the more typical landscape orientation.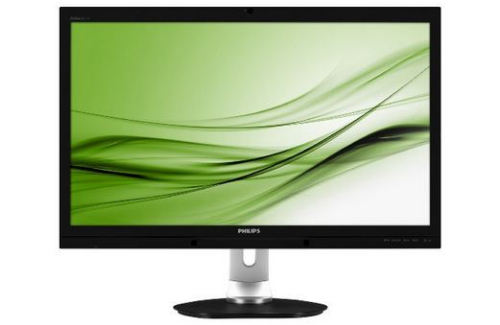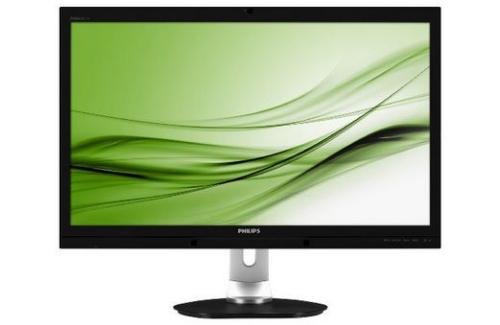 The Philips 272P4QPJKEB uses a PLS panel, which is a type of IPS technology. These are known for superior color accuracy and wide viewing angles, but our color calibrator revealed that the screen was displaying just 89.1 per cent of the sRGB color gamut at its default settings, which is much lower than we expected. The main area of weakness was in its red coverage, but we suspect this was due to the 272P4QPJKEB's strange default color settings, which had the red color value set much lower than its blue and green counterparts.
Calibrating the display increased color accuracy to a much more respectable 97.3 per cent. This is more in-line with what we'd expect from a PLS panel, but it's still a few percent lower than the Iiyama ProLite XB2779QS. Despite this, our subjective tests looked great and our solid color images were deep and vibrant. Blacks could have been a fraction deeper, but the screen's black level reading of 0.33cd/m2is still good.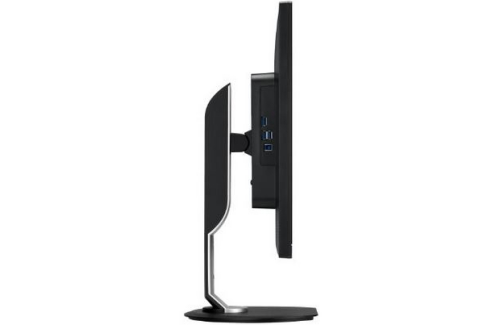 Contrast levels were also excellent. We were a little concerned when we measured a contrast ratio of 799:1, which is lower than expected, but high-contrast images showed plenty of detail. We were particularly impressed by the level of detail in shadows. The Philips 272P4QPJKEB has a lot to recommend it, not least its price –it's one of the cheapest 27in 2560 x 1440 displays we've seen. It's just a shame that this screen doesn't have better image quality out of the box to match the similarly priced Iiyama ProLite XB2779QS. The Philips screen's USB3 hub and rotatable stand will be attractive to some users, but those who want outstanding image quality by default and a nicer looking chassis should buy Iiyama's screen.
– Katharine Byrne