When we shop for laptop, what is the first thing we look in a laptop? Design, features installed in it, price or quality? But it is rare that we find all wanted features in one laptop. But it seems MSI has tried to offer it all in one laptop, the MSI GT70 Dominator.
Starting with the exterior of the laptop, it is armed with same sleek brushed peripheral and anti-glare screen as its ancestor, and the interior of the laptop is much more powerful than earlier. Unlike other laptops, MSI GT70 works on Intel's third generation Core i7-3610QM quad core processor plus it also has latest graphics installed in it i.e. NVIDIA'' GeForce GTX670M and this graphics is much faster as compared to the previous-generation.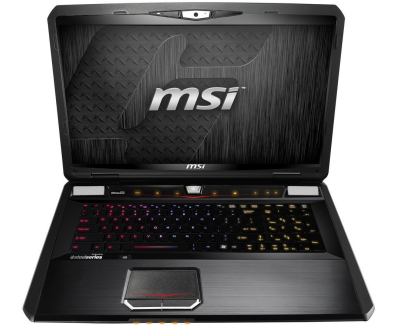 Those who loves music or want to enjoy every detail of game with crystal clear sound then this laptop has something for them also as it offers Dynaudio Premium Sound Speakers with THS Trustudio PRO. This is the most intense sound system which is latest and introduced by some professional band members and it is also included with subwoofer which has specially chosen and installed in MSI laptop for hardcore gaming so that player can enjoy game with more fun and bliss.
Third generation core processor installed in it offers 100% Full HD Resolution with 1080p, apart from this its multi-core processing speed-up the overall GPU performance by 30-60%. Now break the gaming barrier with killer gaming network. When talking about online-game competition, there is no space for any kind of error, so that's why to avoid any kind of risk and to make gaming experience more fun, MSI has Killer Ethernet solution to cover all points and for high pings as well. In most gaming laptops, there are more buffering and less game play. But in MSI GT70 Dominator you will enjoy more game play, favorite music or movie without buffering or any other issues.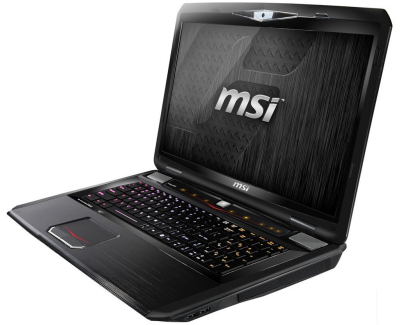 Talking about the weight of the laptop, it is a bit heavy (which is pretty normal for a gaming laptop), it will not be easy to carry anywhere and it has a thick bod.  If you are thinking that it is sole purpose is for gaming, then you are wrong. MSI GT70 dominator can be used for any purpose such as making presentations in business, enjoying HD movie or videos with family by connecting laptop to TV or you can also edit your own photographs in this laptop. Keyboard of this laptop is not an ordinary one; MSI offers colorful and programmable backlit keys and also the scope for choosing preferred layout from the options of 1000 color combinations and keyboard is from steelseries gaming keyboards which are easy to access, handle and which also response fast to game when many keys are used simultaneously, this is the biggest feature which attracts lot of gamers towards this laptop.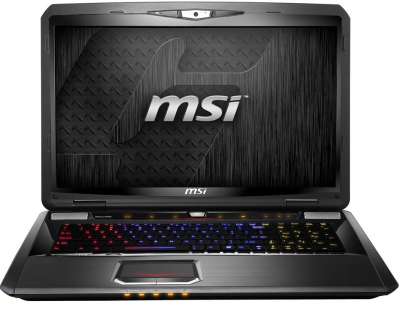 Even though it is a bit heavy and quite noisy, MSI GT70 Dominator is still a great buy and it is because of its fast processor, high quality graphics and excellent performance. If you are looking for a laptop for business or game use, then MSI GT70 Dominator is the laptop for you.