Pink Laptops: It's a girl thing
Color is one way to express one's self. This is one of the simplest ways to show a little personality. For that matter, many people are after a specific color for the things they own. Their room's paint, the color of their car, their favorite shirt, their house, their cellphones, and of course their laptops. One good reason for this is the fact people use their laptops often and seeing their favorite colors every time they work can already make their day. And for girls, a pink colored laptop is a sure winner. But there are numerous choices for this. To weigh your options, these are some things you might want to consider before you choose from a huge list of pink laptops out there.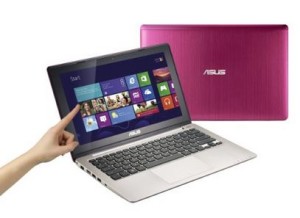 Of course, the basic principle for a laptop design is having full functionality of desktop in a lesser package. This is being done through tailoring the basic parts like motherboard and processor to keep the size and power at manageable levels. But there are other things that could be considered as well. Take for instance the vents. Air vents are important for controlling heat levels. At much as possible, it would be very beneficial for the laptops operate on minimal heat, that's why air vents are placed. But there are designs which place vents in awkward positions. Take for instance if you are left handed and the vents are on the left side of your laptop, if it happens that you need to use an external mouse, the heat from your unit could bring about discomfort for you. This as well true for right handed folks with vents present on the right side as well.  The better option would be to choose designs which have vents at the back side or, even better, fanless system which can incredibly lessen your discomfort during operation.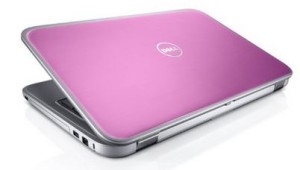 It makes sense that if you buy a laptop you have to use it for a purpose. By that you must choose the one that has good functionality, at least for yourself. One good example for this is whether you really need touch a screen laptop or not. Of course, touch sensitive screen are the fad these days, touch screen laptops are getting popular. It offers better navigation when you're doing a task. But in return it will cost higher than those that does not have touch screen functionality. But then if you want that functionality, really, then make sure you've weighed your options properly.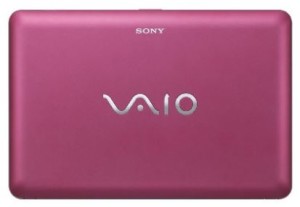 There are people that are after for aesthetics first. But ask yourself this, am I really going to pay for the pink color alone. This is not to keep you away from your choice but rather you must as well check the specifications of the unit. Two laptops with the same color, pink, with a different hard drive capacity, that may have the same price is one good example. Of course you must consider brands as well. Apple laptops are pricier than MSIs or ACERs. But then brands and color should not be the sole reason for your choice.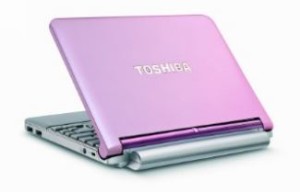 Laptops were primarily designed for one thing, portability. As years passed, things have gone way too advanced. Laptops weight is mostly concentrated in the battery pack. This is a very crucial aspect as, together with the CPU, this will define performance, battery life to be specific. But things have been improving. Same laptop which may have the same power will operate in longer hours if the CPU may have been tweaked to operate at lower ratings. This will help optimize power usage and will bring about better performance. Further you don't have to handle additional weight associated to additional battery cells. A 500-gram difference will always spell huge difference.

The color may define your personality. But in the in the end, functionality and purpose should be added to the checklist in choosing your gadgets.