When it comes to buying a used laptop, it's always been a great idea but at the same time, you might easily get distracted by the stories of broken laptops provided to people from some famous websites. I'm going to state some easy precautions that you will have to keep in your mind if you are going to get a second hand laptop. After going through these steps you will find that buying a used laptop was never a highly technical issue.
You might find so many people that will not like to buy a second hand car from the market but when it comes to the choice of buying a used laptop, their decision would change on this matter. This is due to the efforts of the tech industry that is continuously working on things to constantly make them better and better. They use to present the new product in the advertisement in such a way that their previous models appear to be perceptually obsolete. Reading this should not be anything that would scare you and keep you away from buying a second hand computer, like they are something that is imperfect; you just need some specific knowledge, research and determination in order to reach the right decision. I'm providing you the following information based on my personal experiences and knowledge obtained from some highly regarded shops in the field of computer repairs.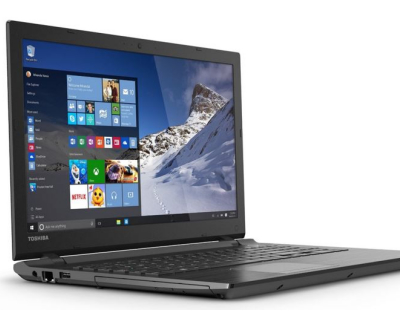 Find the Best Second Hand Laptop
Just like so many other people you might decide to buy a laptop and then change your mind because you are wishing to buy the latest one and the hottest machine available in the market presented by Dell or the Macbook made by Apple. It's better to find a machine that was released last year or a couple of years back. You will be surprised to know that there will be so many used laptops in the market that are capable of performing the same jobs that the current year's model can do for you. When it comes to the choice of the operating system in your computer, this might come down to personal preferences, so just choose the one that suits you best.
Where to Look For a Second Hand Laptop
You can find any of the four most famous available options on the internet when you are going to buy a second hand laptop for yourself; which includes eBay, local dealers, Craigslist and last but not the least directly from the manufacturer. The used product directly from the manufacturer is known as a refurbished machine, although this would be available at a higher cost at the same time, this would have added warranties and claims in order to calm your heart from the worries. The other options may turn out to be cheaper but at the same time, it would be a bit trickier. The trick for buying from eBay is that you have to find a seller who has feedback that is sharp at 100%. This is so because a seller with a high level of feedback would never like to leave his ratings going negative and accept the replacement of the broken laptop happily.
Finding a reliable online retailer of secondhand laptops and computers is another way to ensure that you get a perfectly working product. Unlike private sellers, established retailers can give you actual guarantees, like a product warranty, and they also have certifications that you can trust. 
These retailers do it for a living, so they're unlikely to put their reputation at stake and cheat a customer. In addition to being more trustworthy,  established secondhand-computer providers can offer their customers deals, like free shipping, discounts, and more.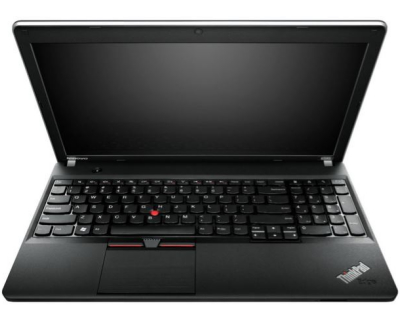 Case Cracks and Defects
After going through the above-stated steps, you need to check if the machine is physically damaged in any way. Most of the users first of check for issues with the appearance of the machine and then they realize that such points were never a matter of worrying for them as long as the computer is working fine. Such issues will only be the matters that would help you knock down the price to some extent.
No Purple Haze
If I would rank the most expensive thing to be replaced in my laptop, it would be its screen. Sending the laptop back to the seller would be the best action if you find any discoloration of pink or purple color on the screen of your recently purchased used laptop because this would turn out to be a hassle and would also involve high cost of repairs.
Test the Input
As soon as you buy a laptop from the second hand products, you have to check all the available sockets, plugs and connections including the Wi-Fi and Bluetooth connection. I am referring to these points because most of them are attached to the motherboard of your machine and it would cost you a lot to repair them. When it comes to the USB ports, if you find a broken port and still you can work with the rest of the three ports, then it is better to keep it the same way but if you find the jack of the headphone broken and you don't have Bluetooth headphones, it would be hard for you to use the machine.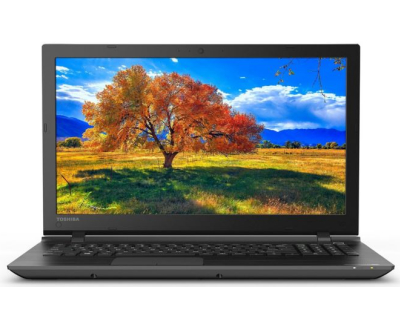 Faults of The Hard Disk and CD Drive
If you find any faults in the hard disk drive, you will find that it is generally cheaper to get such hard disk drive replaced. For the CD drive it is recommended to try burning all types of media supported by the drive and see if it works correctly. Hopefully, these tips will help you make the best decision when buying a second laptop. Take them into account and most likely, the result will be the best on you can get.