Now you may have been thinking, what if I could have a laptop that can offer perfect gaming experience? But then the question is, will it fit your budget? Will it still offer enough battery life for all the power it has? Versatility? Well our Acer Aspire V3-572G-54L9 review has all the answers for this.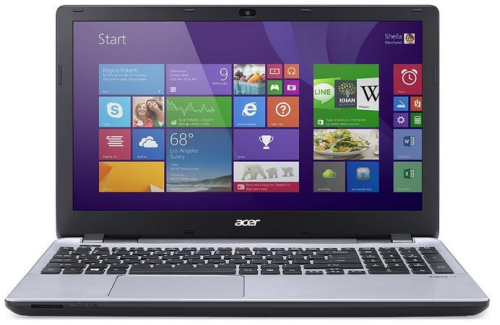 Powered by?
Now, many people that have searched for this laptop will surely have an inclination for superb gaming experience. And you'll likely to have a boost of experience really. To start with, it has 4th Generation Intel® Core™ i5-4210U Processor clocked at 1.7GHz with Turbo Boost Technology that enables it to operate up to 2.7GHz. This is then matched by its 8GB DDR3L RAM. While those are already top ranking, this machine was further honed by its NVIDIA® GeForce® 840M GPU with 2 GB worth of dedicated DDR3, VRAM. All that power is then projected into its 15.6″ Full HD, Widescreen CineCrystal™, LED-backlit display with max resolution of 1920 x 1080 pixels. Its storage needs is well supplied by its 1TB 5400RPM, SATA Hard Drive. And it can run for up to 7 hours on battery.
Elegance
Power is not enough to make sales. To ensure victory, Acer packed this machine into a thin and elegant manner. It comes with enough style please most users.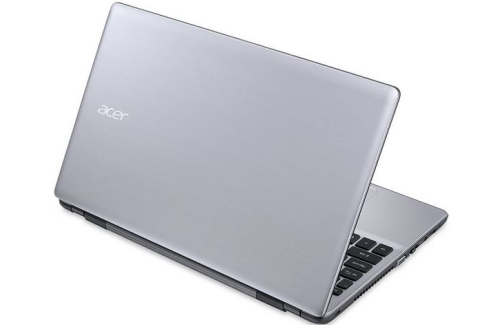 Performance
With all the specs mentioned above, you can expect that power comes with perfect delivery. And that's what it's really made of. Movies you say? With the combination from its CPU, GPU and RAM, motion pictures come to life amazingly. It comes with brilliant colors and hues. Gaming? The 2GB RAM tackles this hurdle pretty easy. And apart from its superb performance, it also comes with Dolby sound technology which helps in completing your total experience.
Connectivity
It comes with all the basic like its built-in 802.11a/b/g/n Wireless LAN. It also has Bluetooth® technology which can be used to wirelessly connect to other Bluetooth-enabled devices such as printers and speakers which are quite a trend nowadays.  It also comes with AcerCloud that can enable you to wirelessly access to your files wherever you may be. And although it is not a very important feature for most users, this laptop comes with Skype Certified advanced HD Webcam. This camera delivers amazing video image quality in 24 frames per second which in turn delivers perfect Skype experience.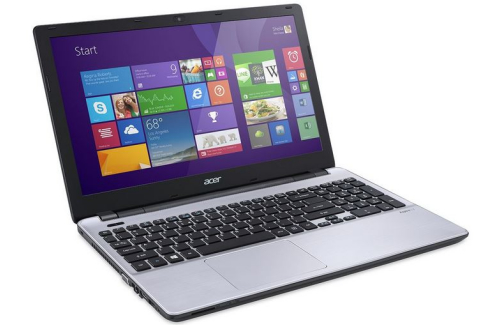 Verdict?
There are many other gaming laptops out there that can outrun Acer Aspire V3-572G-54L9 in terms of all-out performance. But the thing is, those other computers also come with a huge price tag. With all the top-class specs Acer Aspire V3-572G-54L9 has, it's really a no-brainer if you wanted a good performer with very low price to pay, literally.