Asus Eeebook x205TA-DH01: Superior Performance for Work and Play
Asus is among the companies that had been focusing on smaller machines since its conception. With the users leaning more towards better mobility, a smaller sized machine will always take better chances to gain momentum in the market. And if you happen to look for a travel buddy that does not put a hole in your wallet, you have to check Asus' Eeebook x205TA-DH01. Here are some of the important points you may want to consider.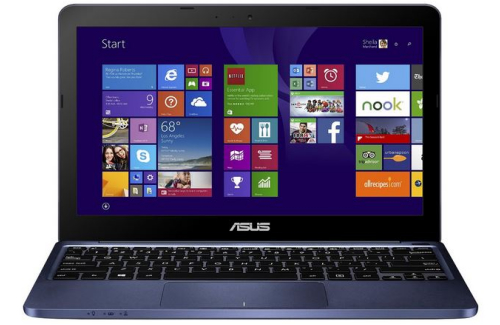 Main features
The new X205TA "redefines expectations" according to ASUS. And that is actually true for this machine. It comes in a compact, slim and lightweight chassis that was designed for durability and long term use. Given these sorts of things will clearly make you realize this was built to be enjoyed for both work and play. This machine tips the scale barely around 3 pounds with thickness measured at around .69 inches. This enables the laptop to fit virtually anywhere in your bag. The huge deciding factor, commonly, in choosing netbook is the battery. You'll be glad that Asus Eeebook x205TA can last for 12 hour with a single charge. This is really a huge plus for people that wanted to go to places without worrying running out of battery juice. Although not really a huge factor, it's nice to know that this unit includes a 1-year subscription to Office 365 Personal so you can maximize being productive.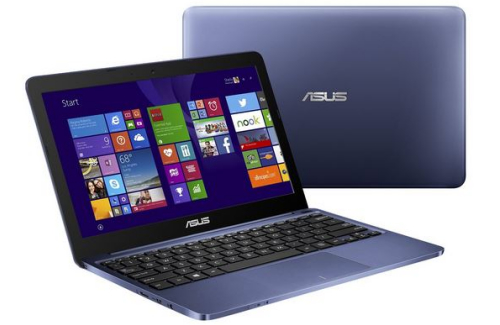 Build.
Build –wise, this laptop has sleek appearance. The frame quality is top-notch that can rival even machine that commands higher price. Keyboard is perfect for everyday use and can seem to take years of beating. The back of the display is plush to touch and appears to resist average abrasions. With its slim profile and fan-less system, the overall appearance looks perfect in any angle.
Under the hood
Although this machine was geared towards better battery efficiency, this does not mean it has sluggish performance. To start with, it features a 1.33 GHz, Quad-core, Intel Atom CPU. Although it may not show much on paper, this processor gives the X205TA 2-second Instant On functionality. This makes a perfect fit for those who wanted to start right away after some break. It has 2 GB DDR3 RAM and 32 GB Flash storage for optimized performance. Display is through its 1366×768 pixel screen that displays vivid details and colors. For its connectivity options, it comes with 802.11AGN Wi-Fi. It also has 1 Micro HDMI. It supports USB 2.0 for both of its ports.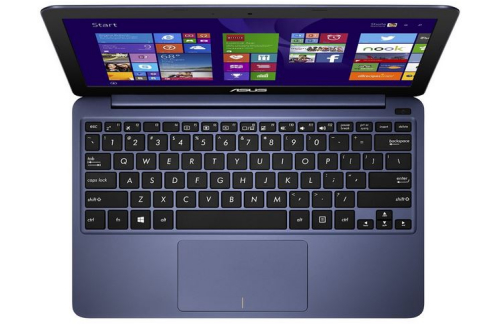 Verdict
We came to the final part of our Asus Eeebook x205TA-DH01 Review, the verdict. If you wanted something that looks good both on the outside and on the inside, this machine is for you. It has a nice build and design. It comes with very minimal profile and is very suitable for those who are always on-the-go. With battery life that is enough to conquer the whole day, this machine can give you years of worthy performance.