5 Best Battery Life Laptop
When you decide to opt for a laptop, the first thing that influenced your decision is portability. The reason for this is the fact that laptops have batteries so you can take it virtually anywhere you wanted to without requiring a power outlet. But batteries have their limit as well. But as technology grows, power management of laptops have become better and better. If you are looking for the one that can go on for hours without recharge, here are 5 of the best battery life laptop.
ASUS X551MA Notebook
To start with, this laptop has the latest generation Intel Dual-Core Baytrail N2830 2.16 GHz with turbo up to 2.41 GHz. It has 500 GB Hard Drive to store all your needed files. It has 4 GB RAM which is enough for Windows 8.1 that comes with it. Graphics is taken care of by its Intel HD Graphics which projects it to its 15.6-Inch HD Display. Further, it has Multitouch trackpad , USB, HDMI, Ethernet port and an SD card reader. Its 3- cell Li-on battery may not sound much fun but it is well-capable of handling basic tasks even up to 4-5 hours without having to recharge.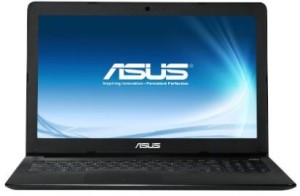 HP Chromebook 14
If you simply wanted to browse the web with a laptop then this is just the thing for you. Powering this laptop is Intel Celeron 2955U 1.4 GHz with 2 MB Cache.  It has 2 GB DDR3L SDRAM which is more than enough for its Chrome OS. Storage may not be much with its 16 GB Solid-State Drive but is fast and very efficient with your browsing needs. It has 14.0-Inch screen which is powered by its Intel HD Graphics. To top it off, it has a battery life of up to 9 hours so you'll never miss your friends online.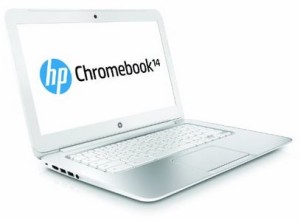 Samsung ATIV Book 9
Next on our list of best battery life laptop is Samsung's ATIV Book 9. Intel Core i7 4500U 1.8 GHz with 4 MB L3 Cache is powering this computer. For that you are assured of good performance. It has 8 GB DDR3L SDRAM which means multitasking has enough room in it. It has 256 GB Solid-State Drive which offers high level of access and write speed. It as well has 15.6-Inch Capacitive Touchscreen, powered by Intel HD Graphics 4400, which is matched by Windows 8.1. With battery life that can reach up to 8.8 hours, you can enjoy it longer without having to think about recharging.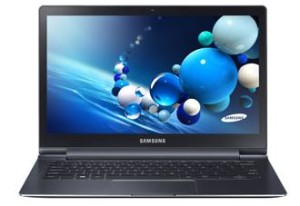 MSI GE70 Apache Pro-012
Often performance is associated with huge power consumption. That somehow changed with this unit from MSI. Power is huge with its Intel Core i7-4700HQ 2.4 GHz. It has enough RAM space from its 12 GB DDR3L SDRAM. Storage is well-covered as well with its 1024 GB, 7200 rpm Hard Drive. Its NVIDIA Geforce GTX860M, with 2GB GDDR5 VRAM, is projected through its wide 17.3-inch screen. These bits are enough to say that this laptop is built for performance. Windows 8.1 comes preinstalled. What's even better is that with average use, like browsing the net and typing, this laptop can still reach up to 6 hours of battery life.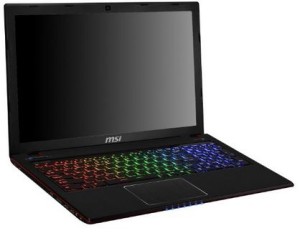 Lenovo IdeaPad S510py
With Intel Core i5-4200U 1.6 GHz processor powering it, this laptop has enough oomph for everyday grind. It as well features 1 TB 5400 rpm Hard Drive which offers space for all your needs. It has Integrated Intel HD 4400 Graphics which is then projected through its 15.6-Inch screen. Its 6 GB DDR3 RAM makes sure you have enough space for your programs. It comes with Windows 8 OS. With its 5-hour battery life, it's portable enough to be your travel buddy.