In the essence of being the best, a device', a laptop in this case, specification is not the mere qualification. Being the best would imply that it function as expected and it offers better pricing and balanced performance for everyday activities. There are other things that quite tick this category as well, like battery life and portability, its weight. If you're in the market for such device, this list might guide you in finding the best lenovo laptop for you.
Best Lenovo Laptops
Lenovo S510p
With Intel Core i5-4200U 1.6 GHz powering this system, you can be sure it is quite a performer. More than just having a fast processor, having huge amount of RAM is a huge plus. Fortunately, this PC has 8 GB DDR3 RAM which is more than capable of handling basic tasks. And when huge storage is your thing, there's a 1 TB hard drive to cater your needs. Even with today's standard, this is at the higher end of the bracket. 15.6-Inch Touchscreen Display is a great addition in this system as well as it does come with Windows 8.1 for its OS.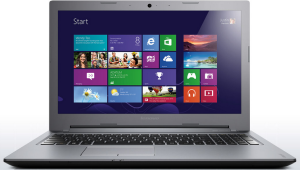 Lenovo ThinkPad X240
The series of X200 ThinkPads from Lenovo has the notoriety of being one of the most lightweight and long-lasting laptops that are suitable for business. The 12.5-inch ThinkPad X240 takes portable productivity to another stage with a powerful Intel 4th Generation Core Series processor, great design, extended battery and an optional full-HD touchscreen makes this laptop perfect for business professionals who are always on the go.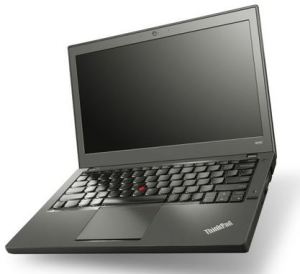 Lenovo ThinkPad Edge E545
AMD is known for their gaming prowess. For that, this system surely carries a punch. An AMD Dual-Core Accelerated Processor A6-5350M processor clocked at 2.9 GHz is under the hood of this PC. AMD Radeon HD 8450G Graphics is paired with it to complete the set.  But power is nothing if there's inadequate amount of RAM. But this system comes with 4 GB, expandable up to 16 GB, which can cater everything with ease. Although this comes with a minimalist 320 GB HDD, it has DVD Burner for easy expansion. But these days, external HDD are around and with USB 3.0 capable system, you won't really feel much of the difference compared to accessing its internal drive. It has 15.6″ HD Anti-Glare LED Backlight Display. Further, this system can run on batteries for up to 6 hours. It comes with Windows 7 but that's' not a problem as it doesn't have a touchscreen anyway.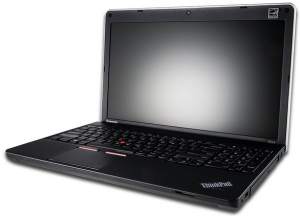 Lenovo IdeaPad S210
At 11.6 –inch display, this laptop is on the smaller side of the spectrum. At least if size is all that matters. But this system has Intel Pentium 2127U 1.9 GHz Processor which more than capable to bring the best from day to day, average tasks. With 4 GB DDR3 RAM, you'll never have trouble running some multitasking. Storage needs is catered by its 500 GB hard drive, although an optical drive is not available. The 4-hour battery, 2.5 hours on average, may not be its strong point but this system does have a hefty power. Couple that with a good price tag and you got yourself a real steal.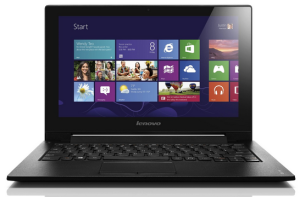 Lenovo B590
First look from its specs, this PC seems too old. But surprisingly, it functions pretty impressive. This entry on our best lenovo laptop list is powered by Intel Pentium Dual-Core 2020M 2.4 GHz processor. With 4 GB DDR3 RAM, it does have an adequate balance of performance. Together with its 500 GB hard drive, this system is more than capable. Its 15.6-Inch screen is powered by an integrated coprocessor. And for those who are still looking for a Windows 7 system, this is for you. The OS that comes with it is Windows 7 Home Premium 64-bit. Top that with a 5-hour battery life and you got yourself a great all-rounder.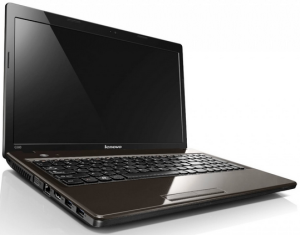 And our pick for best lenovo laptop is…
Lenovo Ideapad Yoga
The Lenovo IdeaPad Yoga that transforms from laptop to a tablet literally give meaning to the word "flexible". With Intel Core i5 processor clocking at 1.8GHz – 2.7GHz with the help of Intel TurboBoost. Its 128GB Solid state drive and 4GB DDR3 RAM storage will ensure you have ample enough of space for your files and other important documents. Lenovo's 13.3" screen display ultrabook and 8 hour battery life will certainly deliver sharp and clear images for quite some time which perfect for those multi-tasking people that are always on the road.