A modern business incorporates tech solutions on every level in order to transcend the borders of space and time. Many people need to connect with computers while they are not in their offices, something that was unimaginable just a decade ago. Every serious businessman has a mobile workstation of some sort, whether it be a laptop or a hybrid tablet, they don't always have all the necessary resources with them. That's why the use of remote support/access software is of utmost importance. This allows you to boost business productivity and always keep the things under control. Not all remote software solutions are the same, though, and one should be mindful when picking the right one.
Let's Go
GoToMyPc is a user-friendly platform with excellent tech support and telecommuting opportunities. It's convenient for small businesses or individual use, offering a whole lot of tools for collaboration. On top of that, it features a strong security system which you can modify to suit your needs. The only downside is that Mac users are faced with a limited set of tools, but even that is enough to blow a bulk of the competition out of the water.
Good Teamwork
There are a few software solutions that can rival TeamViewer's telecommuting and IT support features. Two users can switch which the control of one another's computer, and perform a multitude of tasks.  Moreover, multiple computers can connect for demos or some web conferencing. It's easy to install and use, but security options are inferior to some other products on our list. Oh, and the sound function doesn't seem to work in some situations, so don't think you have gone deaf.
Logging in
With LogMeIn application your remote access will be safe and fast. The File Share feature is a treat because it enables you to download a specific file from another computer, without accessing any other program. You can even monitor the software and hardware health of the remote computer as well. Just don't expect chat and sound features to work like a charm, but apart from that, this software is worth checking no doubt.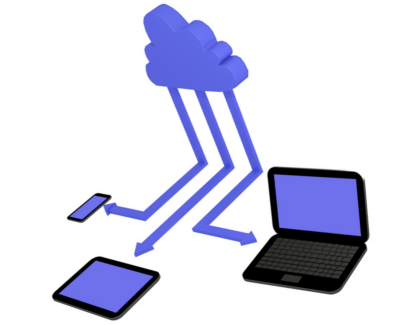 Browsing
The price of Mikogo is high enough to turn many away, but this premium tool well deserves a place on our list. What separates it from the competition is the fact that it's a browser based solution, and requires no installation.  It features great remote support, and allows virtual conferences, as well as file sharing, chatting and much more.  Tons of other options and tools are enough to steal thunder from the competition.
Security Comes First
SecureLink remote access is fast and effective enough to satisfy even the pickiest users. File sharing makes it easy to upload data on remote computers, and easy setup will give you no trouble. Furthermore, you can make sure that no one uses your network in a way that could put your business at risk. It's easy to track all activity, and organize client connections. Hence, those who work in industries where security is a big issue should keep an eye on this one.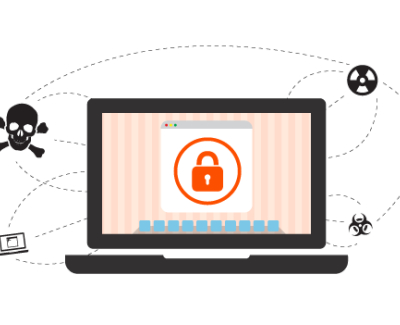 Remote Revolution
The ability to connect to a remote computer with another PC or a mobile device is revolutionizing the business world of today. You or your support provider can always stay in touch with crucial data on your desktop and manage it with ease. That's enough to lift many business spirits, just remember that security issues are not to be overlooked. With that in mind, one thing is for certain. Doing business from your bedroom or while enjoying on the vacation has never been so easy, and it's only going to become easier.  And the best thing of all is that most of these solutions are light on resources and every basic laptop or a decent smartphone/tablet will be able to run them without problems.
====================
Author Bio:
Although a Physics graduate, Marcus opted for work in fields of technology, marketing and web. He is also an author at Technivorz blog. He likes an occasional game or two and has seen Star Wars films 44 times.
====================