Thinking of setting up your own desktop for gaming? Or just want to upgrade it to be more capable of handling various software and programs? Confuse on what internal hard disk will you take? Here are some simple tips that will help you decide on which one to buy.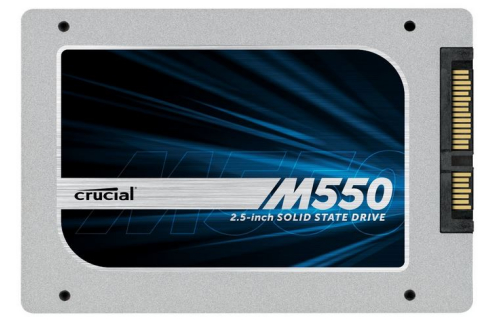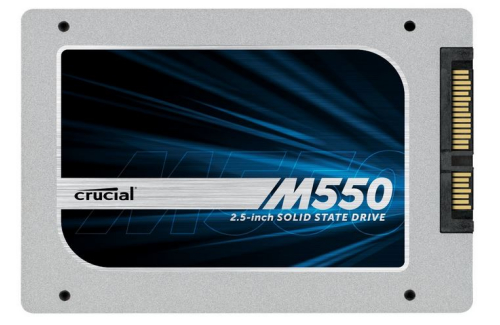 A basic 1TB internal hard disk should cost around £40. It'll be fast enough for general use and provide enough storage for most users. Make sure the hard disk you choose has the appropriate interface type for your PC. Some mechanical hard disks still come with SATA2 interfaces, but newer models and most solid-state drives (SSDs) have faster SATA3 interfaces. You'll need a motherboard with a SATA3 port if you want to benefit from SATA3's faster speeds – SATA3 disks will work with SATA2 ports but can only transfer files at SATA2 speeds.
SSDs can make the most of SATA3's extra bandwidth for fast file transfers. They use flash memory similar to that found in USB flash drives, and although they tend to provide less capacity than mechanical hard disks, they're significantly faster.
Buy a hard disk that provides more capacity than you think you need, as your storage requirements are likely to grow. A 2TB disk strikes the best balance between capacity and low cost per gigabyte, but in general you should aim to buy the largest disk you can afford.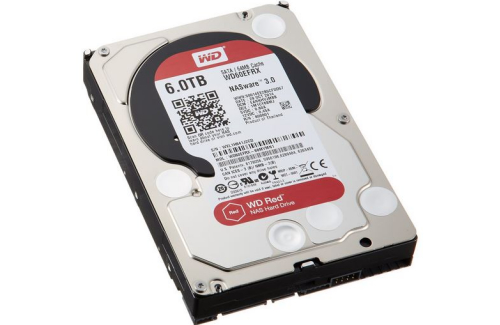 If you want more disk space or you want to protect your data against disk failure, think about buying several hard disks to create a RAID array. These use multiple hard disks to create one large logical disk with better performance, or to duplicate your data for better protection. RAID arrays require hard disks of the same size. In theory, they can be from different manufacturers, but it's better to buy identical disks if you can.
A hard disk's spindle speed determines how quickly it can transfer data. A spindle speed of 7,200 rpm is common in desktop drives and is fast enough for most purposes. Desktop hard disks with 5,400 rpm spindle speeds are quite slow but use less power and generate less heat and noise. To strike the best balance between speed and storage capacity, use an SSD as your system disk and store your files on a larger mechanical disk.
Hard Disks and Enclosures
Hard Disks
CRUCIAL M550
This SSD has a massive 1TB capacity, and although it isn't cheap it's certainly great value for an SSD, with a relatively low cost per gigabyte. The M550 has fantastic performance too, making it an excellent buy.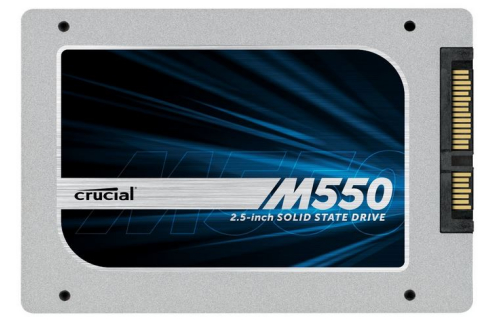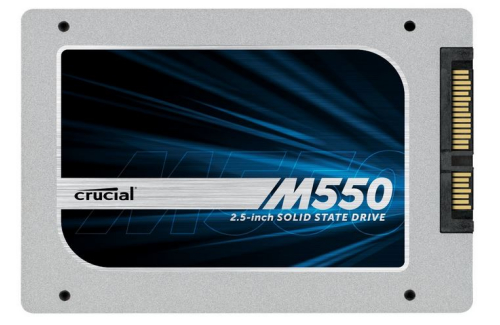 WESTERN DIGITAL Red 6TB
The Red 6TB combines excellent performance with a high capacity and special firmware to make a hard disk that's perfect for use in NAS enclosures.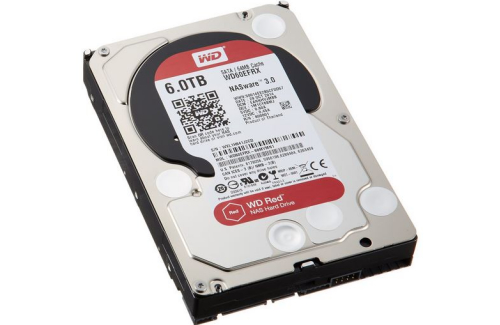 Enclosures
SYNOLOGY DS214Play
This two-bay NAS enclosure transcodes video and audio files on the fly, so you can play them on devices that otherwise couldn't. We had no problem streaming video or audio to our devices.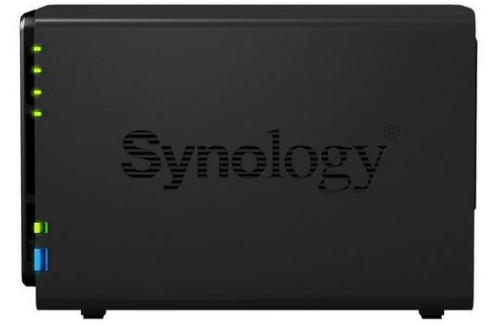 ASUSTOR AS-202TE
The AS-202TE is a two-bay enclosure with lots of USB ports to help you back up to and from external storage devices. You can also download third-party apps for extra features, and it's pretty cheap, too.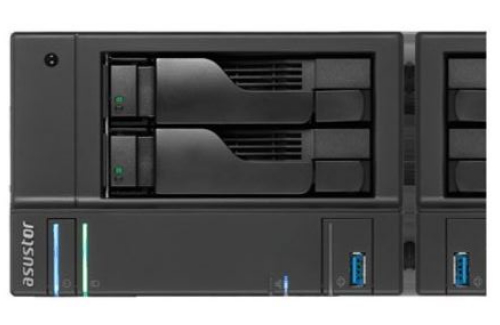 External Hard Drive
WESTERN DIGITAL My Passport Ultra 1TB
This compact 5400rpm USB3 external hard disk delivered impressive performance in our small-files test and comes with excellent backup and encryption software.