We do want our laptop's battery life to last forever (we wish), which is obviously impossible. Especially during those "crunch time" that you have an important work to finish and you are in a place where charging seems to be not possible. But there are certain ways that we can do to make our laptop's battery last for a couple of hours or so. And some of them are as follows: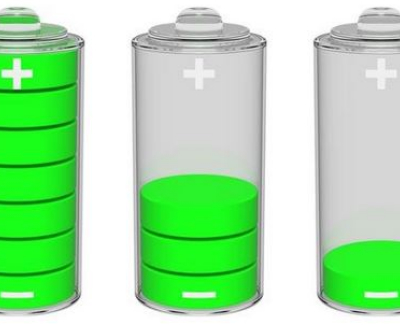 Minimize brightness. The brighter the screen, the more power it's using, so if your battery's running low, you should reduce your screen's brightness as much as you can bear. Laptops often have hotkeys – such as F2/F3 or a sun icon – to adjust the brightness. Click the battery icon in the taskbar, click 'More power options' and make sure the Power Saver plan is active. The same applies to phones and tablets.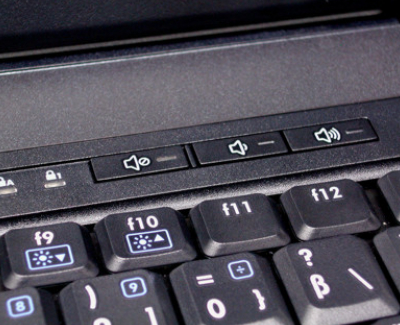 Optimize your browser. If you use Chrome for browsing, go to the menu, Settings, then 'Show advanced settings'. Find the Privacy section and click the 'Content settings' button. Under Plug-ins, select 'Let me choose when to run plugin content'. This blocks Flash and other add-ons so that animated adverts and videos don't play automatically. If you want them to run, right-click and select 'Run this plug-in'.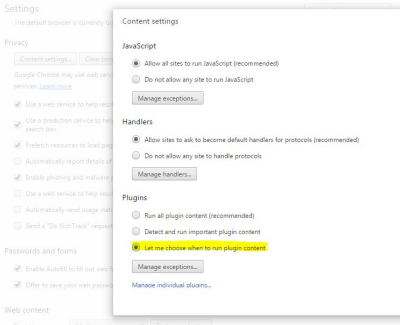 Stop Windows Update. Windows Update automatically scans the hard drive, goes online, checks for updates, and downloads any updated files. This takes a lot of power and can be disabled. Open the Control Panel, open Windows Update, click 'Change settings' and select 'Never check for updates'. You must change this back to 'automatically install updates' when the laptop is connected to main power or click 'Check for updates' to perform a manual check when it's convenient.
Turn off Bluetooth. If you aren't your Bluetooth, turn it off. In Windows 8, go to the Charms bar, click Settings, Change PC Settings, 'PC and Devices', Bluetooth. Also click the Network icon and select Flight mode if you can work without internet access.