If you think about the lightest laptop around, you would think about Macbook Air. Weighing just 2.96 lbs., this laptop is very light for its features. This was left unchallenged as making this kind of quality can result to steep prices. Fortunately, Lenovo has found a way to come up with the right formula.


Lenovo lately introduced a lighter version of their ultraportable. Named as LaVie Z, this notebook is light enough to challenge Macbook Air. For one, its only weighs 1.72 pounds. Now that's very light and you would simply think it will surely lack power so it can be packed this light. But surprisingly, this laptop do comes with every feature you would want for your computer.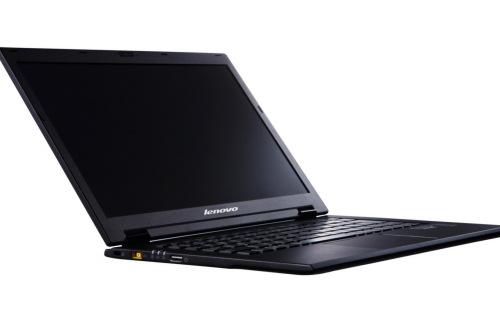 It comes in the form a 13-inch hybrid and a 13-inch clamshell. The unit is built with magnesium-lithium that, according to Lenovo, is 50% lighter than aluminum. Powering the two versions will be Intel's i-series CPU. For the laptop version, it will be fitted with i5, the Hybrid might come with an i7. Both versions will have 128GB of SSD for its storage needs. Both versions will feature 2,560×1,440 resolution so it's really worth your penny.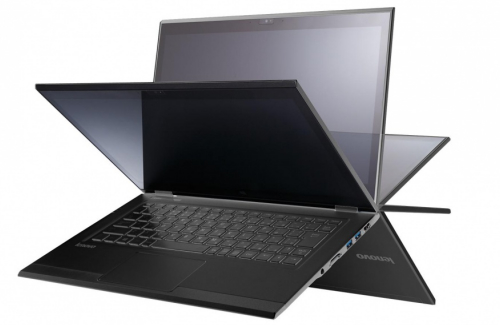 The battery may seem the tradeoff for making the system slimmer. For the laptop version, the company estimates it to run for 5 straight hours on a single charge while the hybrid version should be fine for up to 9 hours. Considering that this notebook is just 16.9 mm thick, the battery life is quite understandable. Overall, the combination of the package is quite impressive.